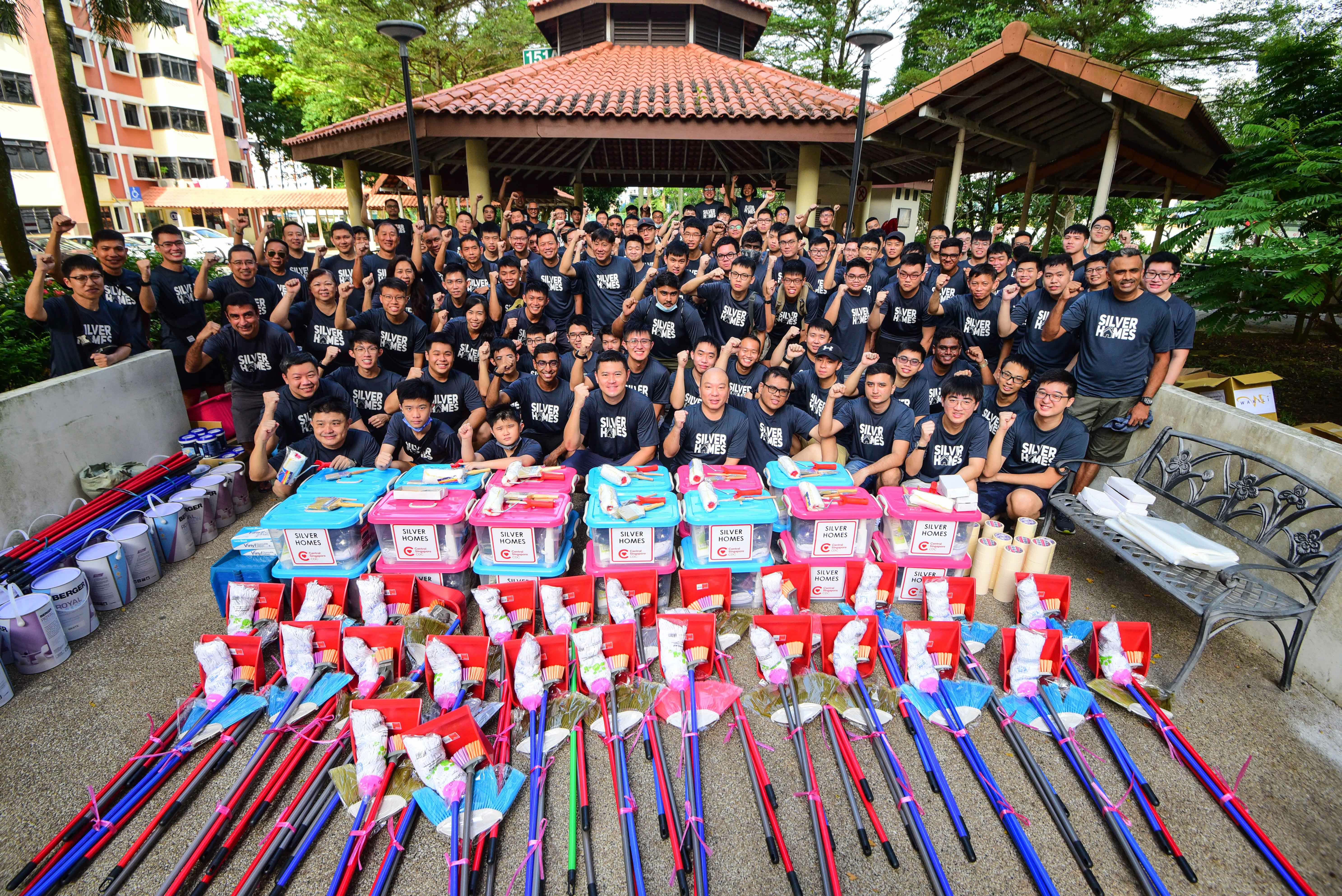 Silver Homes is a volunteer-driven initiative to create healthy, safe and clean living environments for disadvantaged seniors. We hope to improve the mental and physical well-being of seniors through home improvement initiatives such as:
Spring cleaning
Painting
Pest treatment
Replacement of bedframes and mattress sets
Volunteer with us!
Interested organisations or volunteer groups with at least 25 volunteers aged 16 and above may contact the CDC to help refurbish our seniors' homes.
Contact us:
Ms Sheryl Teo
Manager,
Partnerships & Programmes
pa_centralsingapore@pa.gov.sg