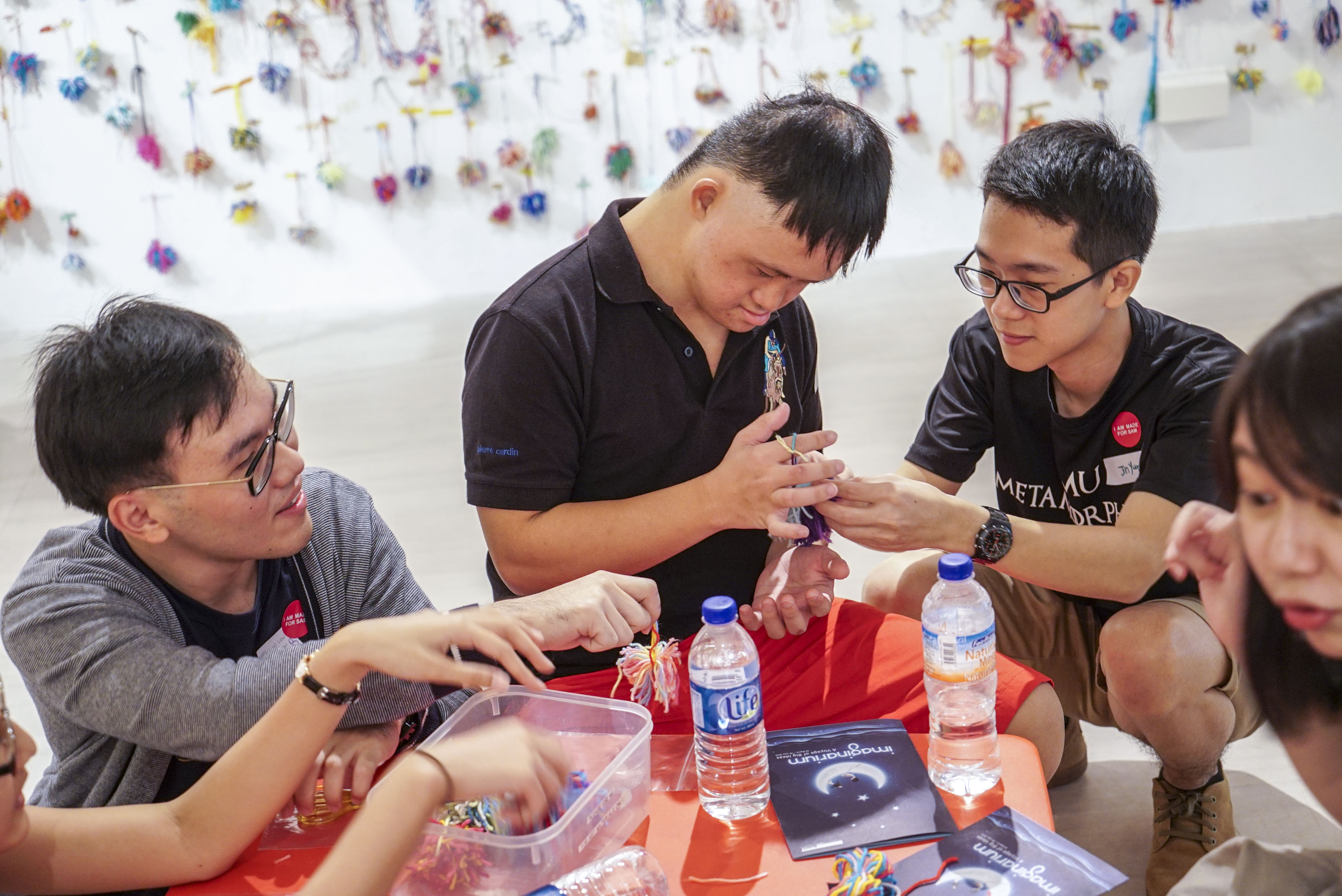 Purple Outings is an initiative that aims to give individuals with special needs an opportunity to leave the comfort of their own homes and interact with others in society. Working with volunteer groups from various organisations and schools, Purple Outings allows these special needs individuals to explore Singapore outside their homes and make meaningful friendships with others.
Voluntary Welfare Organisations with special needs beneficiaries or Grassroots Organisations may get in touch with the CDC to find out more about how we can collaborate.
Volunteer with us!
Gather a group of 10 to 15 volunteers and bond over fun activities with our friends with special needs! Training sessions will be conducted for all volunteers prior to the actual outings. Funding for refreshments, transport and activities will be borne by the CDC. 
Contact Us:
Ms Yogeswari Masilamani
Executive, 
Partnerships & Programmes
pa_centralsingapore@pa.gov.sg