Giraffes Singapore Volunteer Movement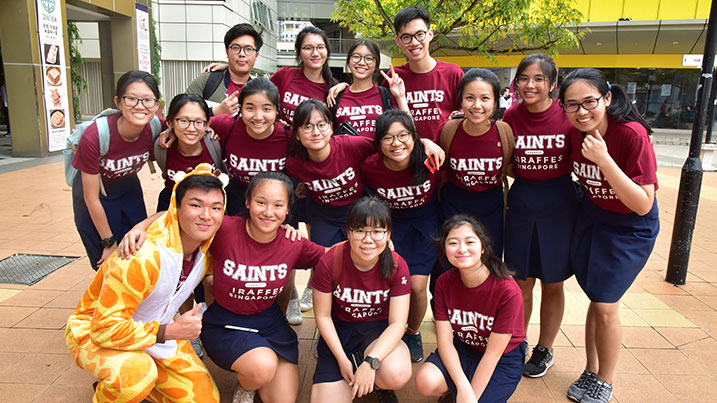 Giraffes Singapore is a volunteer movement by Central Singapore CDC. It encourages individuals to 'Stick Your Necks Out for the Common Good'.
In line with our mission to build a do-good district, the CDC works closely with a pool of committed 'Giraffe' volunteers to serve our communities in need. Our 'Giraffe' volunteers play a vital role in expanding our outreach to the vulnerable by contributing their skills, expertise, and networks.
Click here to find out more on how you can make a difference for our community and be a 'Giraffe' too.
Catch up on past Giraffes Singapore campaigns: