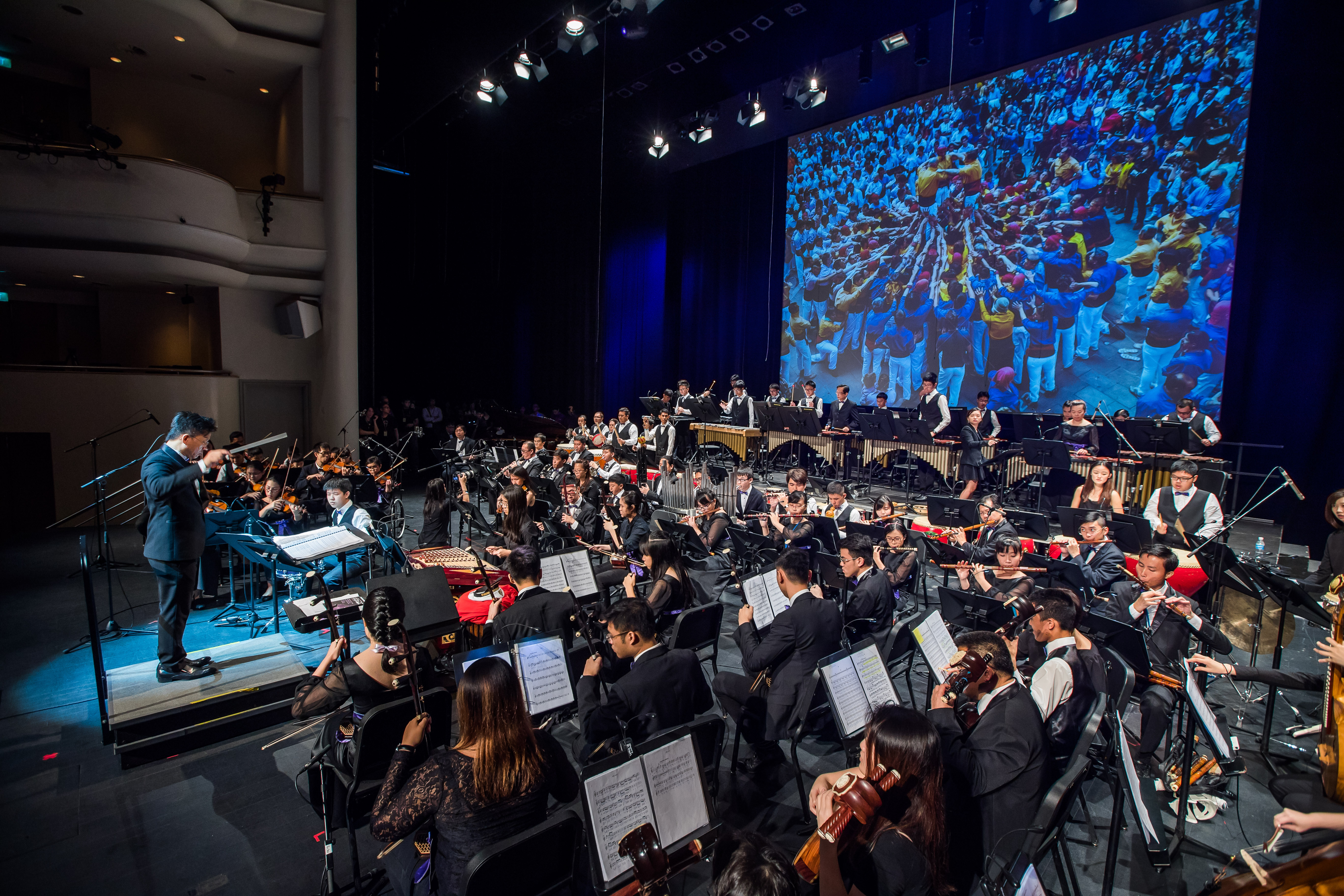 The Purple Symphony is an inclusive orchestra comprising talented musicians with and without disabilities. Its members play a range of Asian and Western instruments from five key musical sections: Strings (Plucked), Strings (Bow), Wind, Percussion and Choir.
As Singapore's first all-inclusive orchestra, The Purple Symphony creates an opportunity for the inclusion of people who are different. It is a ready avenue for musicians to learn and share music with one another and their audiences, support inclusion, and celebrate and demonstrate their abilities and excellence they can achieve together.
Upcoming Performances:
The Purple Symphony Concert 2023 - June 2023
Stay updated on our upcoming performances via The Purple Symphony's Facebook Page and Instagram Page.